"It is essential to carefully choose the necessary scientific and technical excellence to success in a very competitive selection process as Horizon Europe" Peter...
The European Innovation Council (EIC), with a budget of over €10 billion for 2021-2027 to develop and expand innovation, has now been launched by...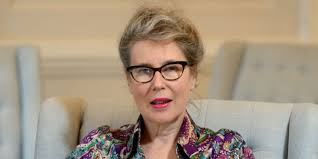 We cannot ignore the need for change and the urgent need for a strategic vision for reform. Presently, many EU Member States are introducing...
An important agreement has been achieved between the European Parliament and the Council on the Horizon Europe: 95.5 billion euro has been allocated for...
On the first of January, Portugal took over the EU Council Presidency from Germany. From a nursing research perspective, it is key to explore if...