Gender balance and equality between women and men is a key topic in the EU, actively promoted by the European Commission. But what is...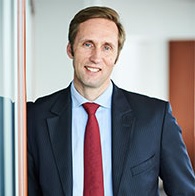 Nursing in Europe is undergoing a profound change, both academically and professionally, to adapt and meet the health and social needs of the European...
Building on the achievements and success of the previous programme (Horizon 2020) and keeping the EU at the forefront of global research and innovation,...
STOA projects aim to provide scientific evidence to underpin policy decisions, based upon a state-of-the-art overview of cross-cutting topics that have a scientific or...
As we come to the end of 2018, it is an opportunity to reflect on all the work achieved up till now. Looking back...