The ENRF Office joins a virtual conference organised by the Norwegian University of Science and Technology (NTNU) in cooperation with the Norwegian Contact Office...
ENRF & DG RTD explored the upcoming Cancer Mission with specific reference to the nursing research link to the 13 recommendations of the mission board: Recommendation...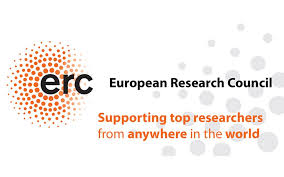 New independent research on the European Research Council (ERC) - which is dependent on the European Commission - concluded that about 80% of the funded projects...
Nurse researches from across Europe can now access the new European Commission's "Horizon Results Platform" - a one-stop website with the results of all the...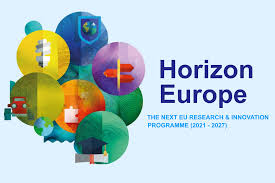 The upcoming EU research programme Horizon Europe will have new rules with a different background: "better regulation". With this reform agenda, the European Commission...