The European Nursing Research Foundation (ENRF) has been invited to attend the Scientific Panel for Health (SPH) forum titled "Enabling health equality in Europe...
Stakeholders met in the European Parliament on 9 April to discuss how the future European Social Funds Plus (ESF+) can better support the work...
QualMent EU project Literature review on the topic of nursing teachers' competences. The review showed that there is an ongoing debate related to nursing teachers' competencies...
Gender balance and equality between women and men is a key topic in the EU, actively promoted by the European Commission. But what is...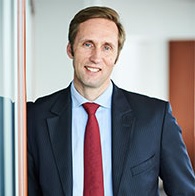 Nursing in Europe is undergoing a profound change, both academically and professionally, to adapt and meet the health and social needs of the European...